Personal Protection and Safety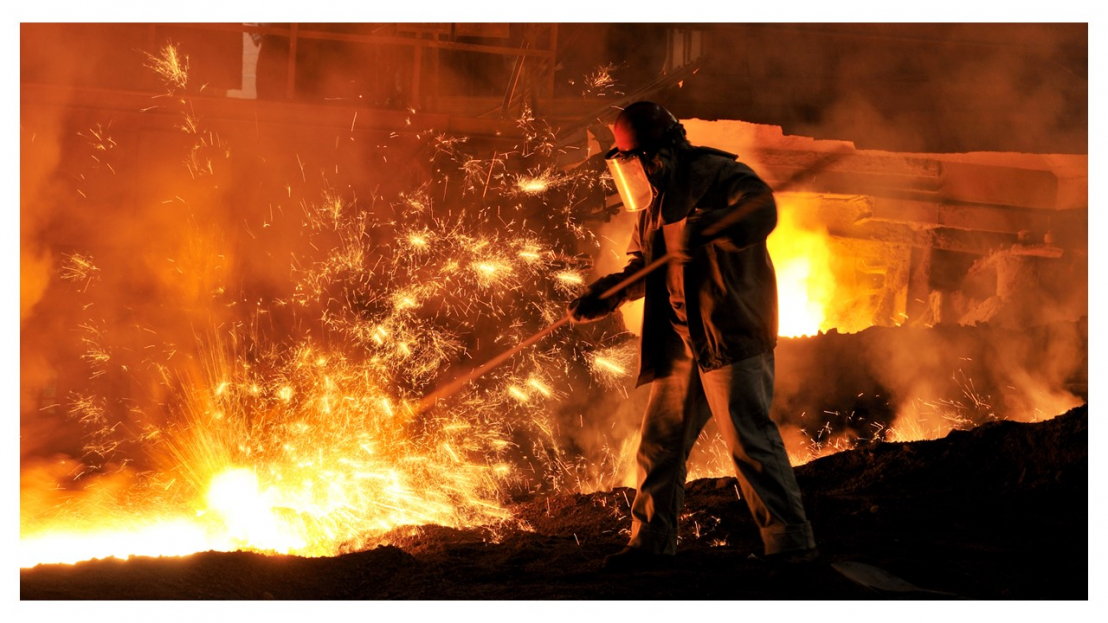 Personnel working in high temperature environments with exposure to fire or sparks need to be protected from both heat and risk of combustion.  Duflot have a range of light weight liner fabrics that provide excellent insulation with inherently very fire resistant properties.
Transport and Mobility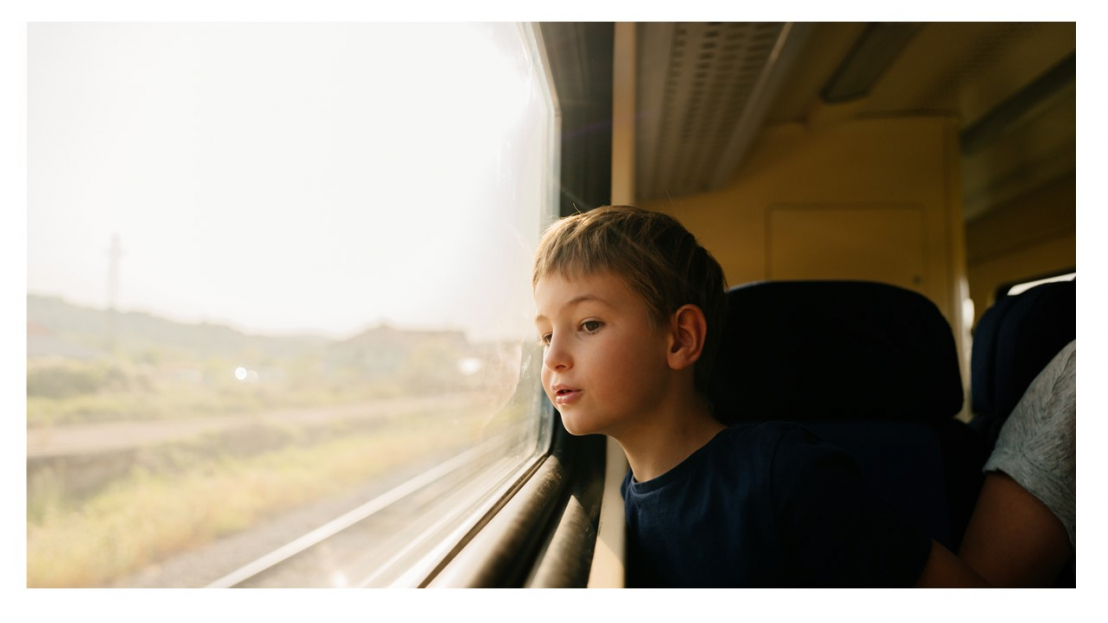 The risk of fire within public transport is of concern to operators, designers and regulators.  The foam used to provide comfort contributes significantly to combustion.  To reduce this risk Duflot have a range of fabrics designed to protect the seat in the event of fire.  These are widely used in rail, aviation and trams.  Additionally, these fabrics can incorporate vandal resistant structures.
Aerospace
Duflot® nonwovens help thousands of travellers voyage around the world in safety. They are essential components for the certification of materials and fabrics found in the aircraft fleets of major airlines.
Specific Solutions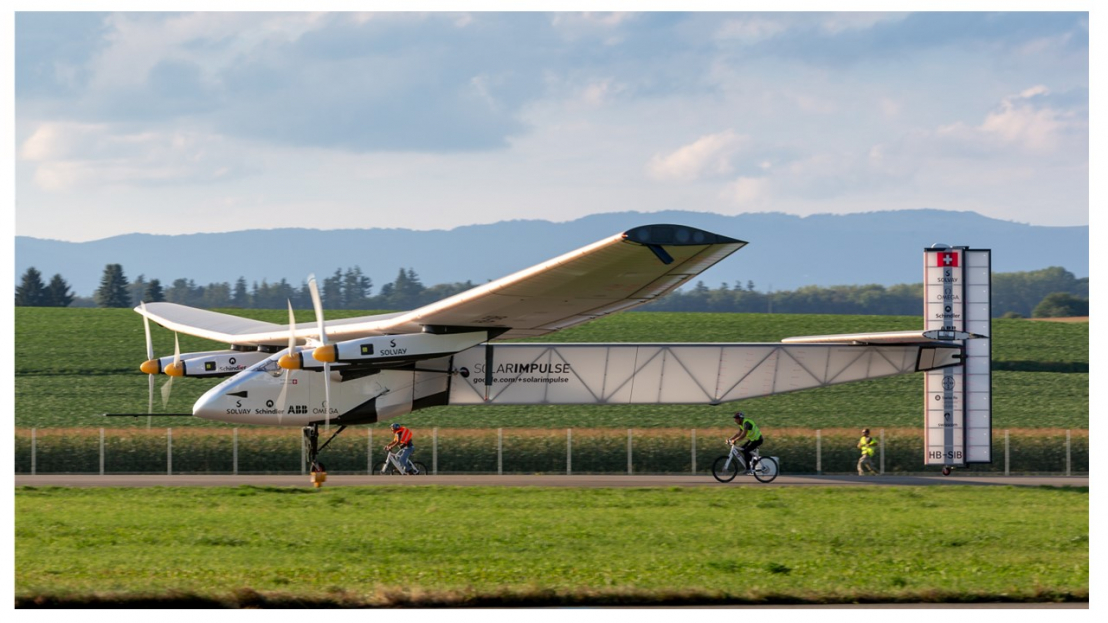 Industrial applications and innovation are the reasons why Duflot® experiment at all times. To serve and support industry and those who keep it running, they mobilise and engage their knowledge to meet the challenge of protecting both people and assets.