Flexible Composites
Flexible Composite Limited was founded by Bill Jackson in 2011 based on his knowledge of flexible foam and specialist textile markets, and his passion to find innovative solutions.  In the early years he acted as a consultant for companies specialising in transport interiors and technical textile fabrication.  His experience and contacts in technical nonwovens, flexible foam and related industries proving a highly valuable asset.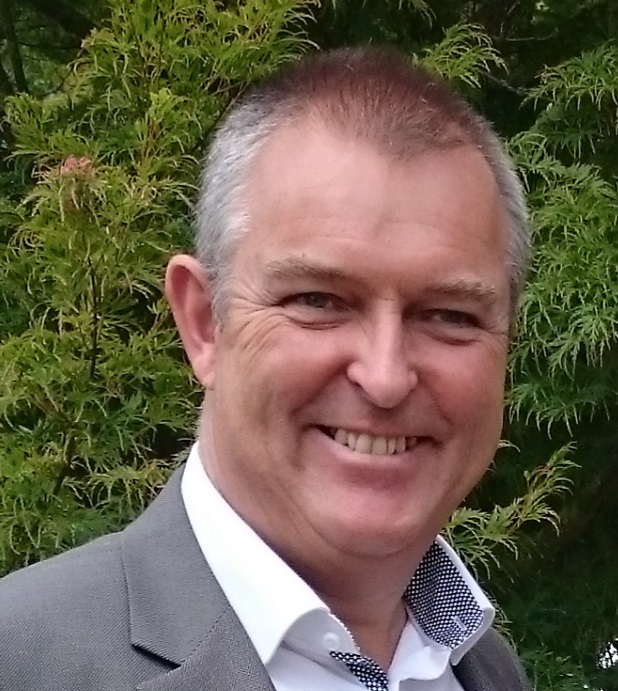 A chance meeting with a young Indian entrepreneur led to an agreement in 2016 to act as the European Sales partner for a range of metallic honeycomb products.  Under the trading name Honylite Europe the partnership has grown with sales in many industries and in most European countries.
In 2019 Flexible Composites acquired the UK & Ireland agency for Duflot technical nonwovens.  Duflot, based in northern France, have a strong sales presence in the UK in sectors with excellent synergy allowing further growth. 
In April 2020 the IRC Retrolux® reflective products agency was added to the portfolio extending the depth of product offering into safety related markets.  
Flexible Composites are based in a modern sales office in rural Monmouthshire.